Introducing Kate Edwards
Kate Edwards (Los Angeles, 1965) holds a B.A in Geography and a Certificate in Cartography (both from (California State University LB). Moreover, she obtained a MA and a PhC in Geography at the University of Washington and is currently working on a PhD. Ms Edwards is Principal Consultant and Founder of Englobe Inc. In addition, she is Columnist for MultiLingual Computing and Chair and Founder of the IGDA Game Localization SIG.
These are additional comments by Kate Edwards to an earlier interview with ExploringGeopolitics. Here, Ms Edwards discusses four examples where geocultural risks play a role. Note: All photos have been provided by interviewee.
Interview
Ben&Jerry's: Black&Tan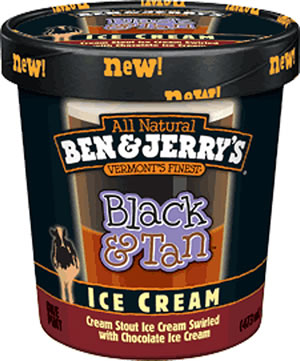 In Ireland, an uproar was caused in spring 2006 by Ben&Jerry's ice cream when it released a flavor in the U.S. called 'Black&Tan'.
In the U.S., this name refers to a drink that is prepared with Guinness and ale but in Ireland the name refers to an infamous auxiliary unit of the British army who were known for particular undisciplined and roughness in dealing with the local people, i.e., it's quite the negative historical connection.
Ben&Jerry's discontinued the flavor and issued an apology to the people of Ireland.
© Ben&Jerry's Homemade Holdings Inc.
Cathedral of Manchester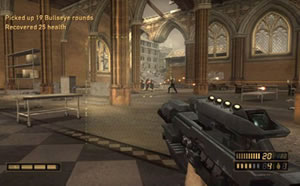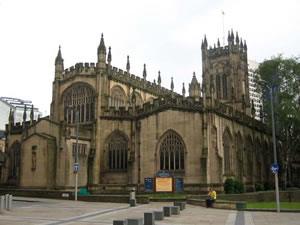 Creators of the video game 'Resistance: Fall of Man' were chastised by the Church of England for using the Manchester cathedral in their game.
Not only was it recreated in excellent detail in the game without the Church's permission, but the combat action of the game occurred inside the church itself.
© Sony Computer Entertainment, Inc.
Bob the Builder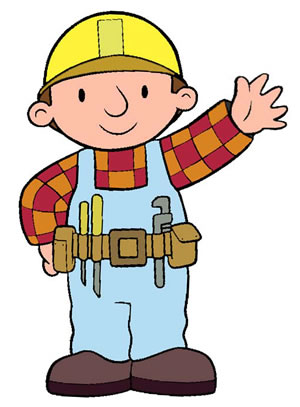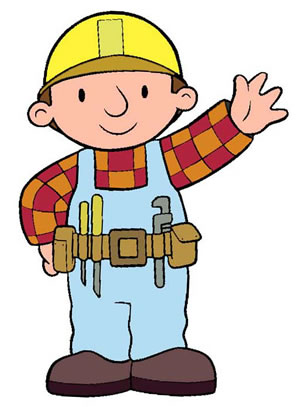 These two pictures show the addition of a fifth digit on the hand of Bob the Builder (a children's TV show) in order to appease ethnic slur issues in Japan.
© HIT Entertainment
Map of Argentina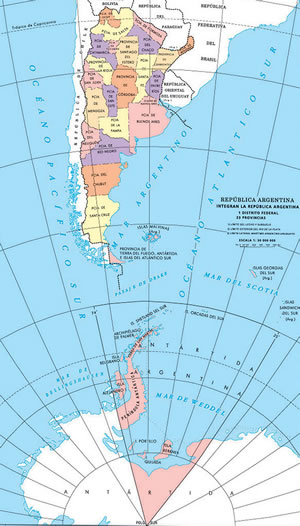 An example of a very locale-specific geopolitical perspective, showing Argentina's claim on the Falkland Islands and Antarctic territory as a matter of fact.
© Government of Argentina
Kate Edwards: Cartography and geocultural risks – case studies