Introduction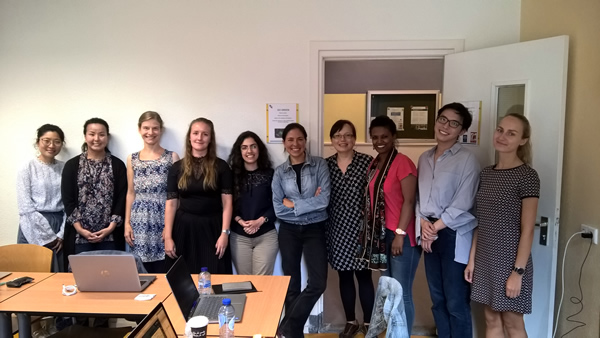 Would you like to develop your geopolitical skills?
Or do a course in the related fields of textual, visual or economic analysis?
In 2019, Maastricht University offers a Geopolitical Summer School on three different themes. Other courses teach you the skills required to do critical discourse analysis, media framing analysis, fake news analysis, country risk analysis and political risk analysis.
Editor Leonhardt van Efferink is Course Leader of these three geopolitical courses and the five other ones. To see all his courses and apply for them, please visit DreamApply website.
Alternatively, you can click on the links below for more information on each specific course. Below you the links, you find the impressions from students of Leonhardt's Summer School courses during the past six years.
Leonhardt's Geopolitics Summer School courses in 2019 are:
Leonhardt also teaches courses on:
To find out more about the Geopolitics Summer School and the other courses above, you can also contact Leonhardt.