Platform for Geopolitical Skills Development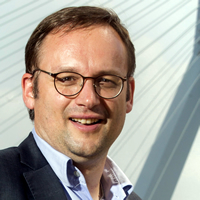 Exploring Geopolitics is an independent, non-profit platform for geopolitical skills development. The questions that contributors seek to answer are among others:
Which geopolitical approaches exist?
How are geopolitical concepts such as identity, security and power applied in research?
What are the geopolitical trends in countries such as the United States, China and Russia?
These are relevant questions if you consider working on your geopolitical skills development. In fact, they were among the many questions that Leonhardt van Efferink (photo) had in mind when he founded Exploring Geopolitics in 2009.
Geopolitical Approaches, Geopolitical Concepts and Geopolitical Trends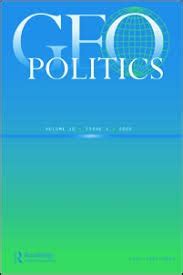 Exploring Geopolitics offers valuable insights into key geopolitical approaches, geopolitical concepts and geopolitical trends.
It does so by giving the floor to people who are specialised in areas such as geopolitics, geography, international relations, political studies and sociology.
Covering the ground between academic journals (for example Geopolitics – photo) and mass media is another objective of this website.
A third goal is to foster dialogue among scholars with different geopolitical approaches and national backgrounds. Reflecting this ambition, the 132 website contributors have over 25 different nationalities.
Most Popular Contributions to Develop Geopolitical Skills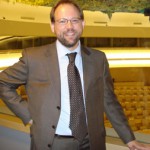 The ambition to provide insights into both geopolitical concepts and geopolitical trends is well reflected by the most popular contributions on Exploring Geopolitics. These contributions exemplify the way in which the website helps thousands of people around the world with geopolitical skills development. (Source of this 2020 ranking is Google Analytics).
Stimulating Quotes on Geopolitical Approaches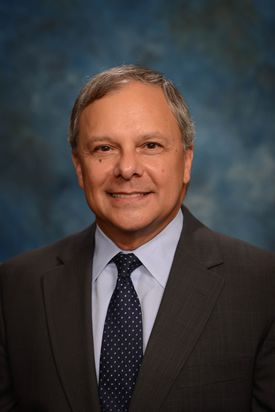 Joseph Cerami (photo): International Security, Strategic Studies, Military Education, US Army
"During my military education and training geography was always essential from the tactical (map reading and tactics) though the operational (terrain and intelligence preparation of the battlefield in campaign planning) to the strategic level (diplomatic, informational, economic, and military, including air-land-sea-space-cyber, elements of power; regional assessments; and theater campaign planning)."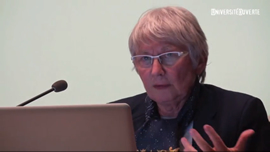 Béatrice Giblin (photo): The Conflicts in the World – A Geopolitical Approach
"The geopolitical approach incorporates geographical reasoning and physical and human characteristics of the different spaces. It further compares the contradictory representations of the different protagonists in the conflict, representations which have been based on historical events."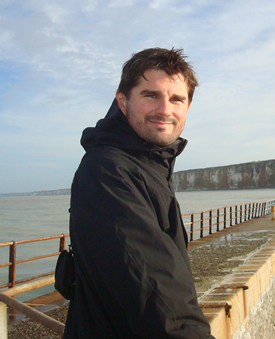 Veit Bachmann (photo): European Union, External Relations, Immigration, Development Policy
"I think through its history of critical reflexivity and historical, geopolitical and local sensitivities in different time-spaces, critical geopolitics is now mature enough to make more active, constructive, normative (political) statements without falling back into essentialising and ethnocentric authoritarianism."